Te koop / For Sale.
We hebben op het moment pups beschikbaar
Kennel Nathalie's Dog
Moeder/Mother: Sascha De La Maille Dunes
Vader/ Father: NL/LU JCH & NL/BE CH Rambo De La Maille Dunes
Geboren /Born: 22-01-2020
Nathalie's Dog Tommy
Nathalie's Dog Turbo
Nathalie's Dog Trixy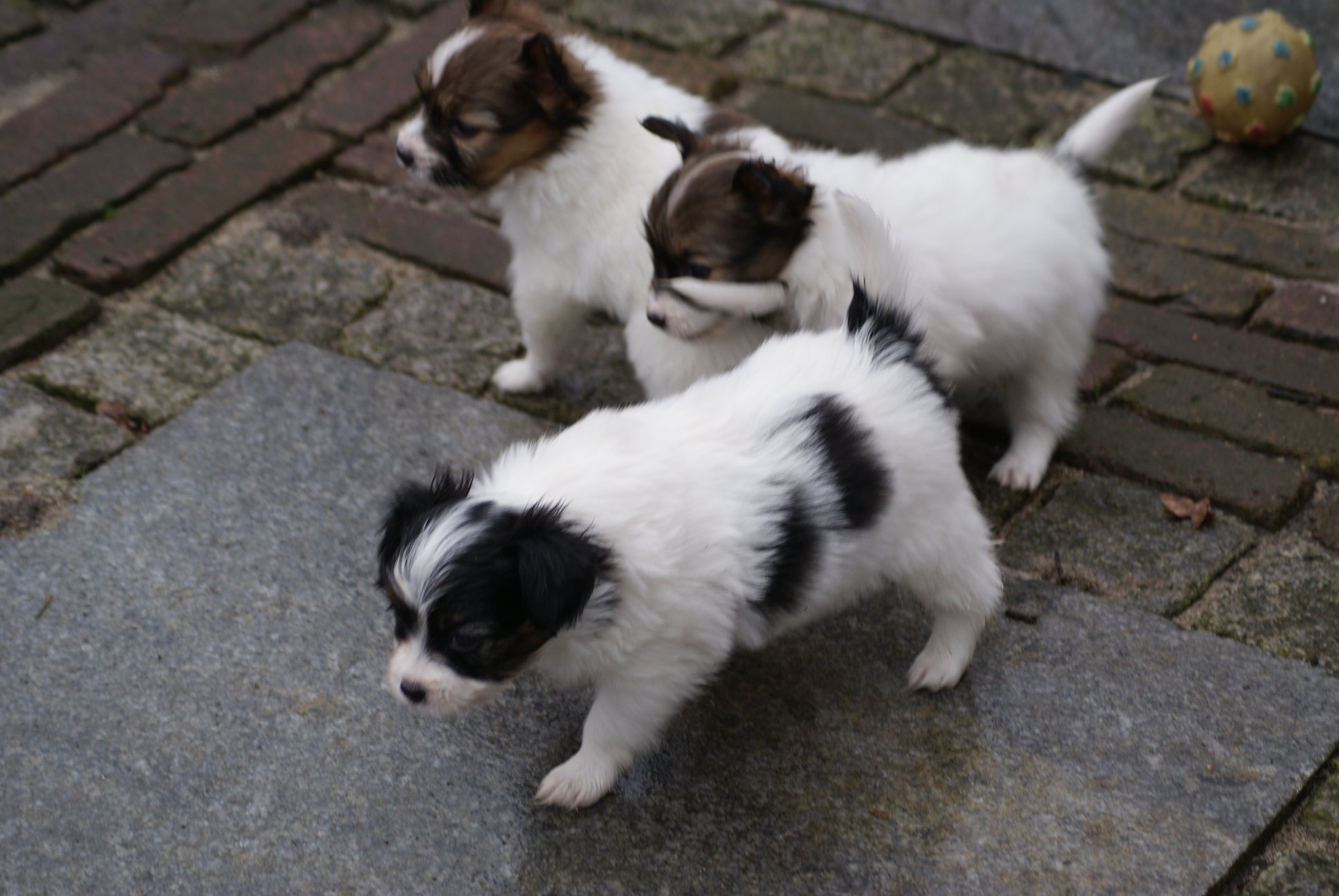 Neem contact via telefoon met ons op
0031(0)485-343153

Allebei de ouders getest op: Patella luxatie & Pra.
Patella Luxatie getest middels de 'Meutstege Technick' en 'Vrij'
Pra Vrij & Getest op DNA

Both parents tested Patella luxation and Pra.
Patellar Luxation tested using the 'Meutstege Tech Nick "and" Free "
pra Fri & Tested for DNA

-----------------------------------------------------------------------------

Kijk bij 'Verwacht' voor meer Informatie over nestjes die we nog verwachten.
Look at 'Verwacht' for more information about litters that we expect.